WHO WE ARE
Brazing experts for over 40 years
We are leader in the Italian market and increasingly present in the European and non-European markets.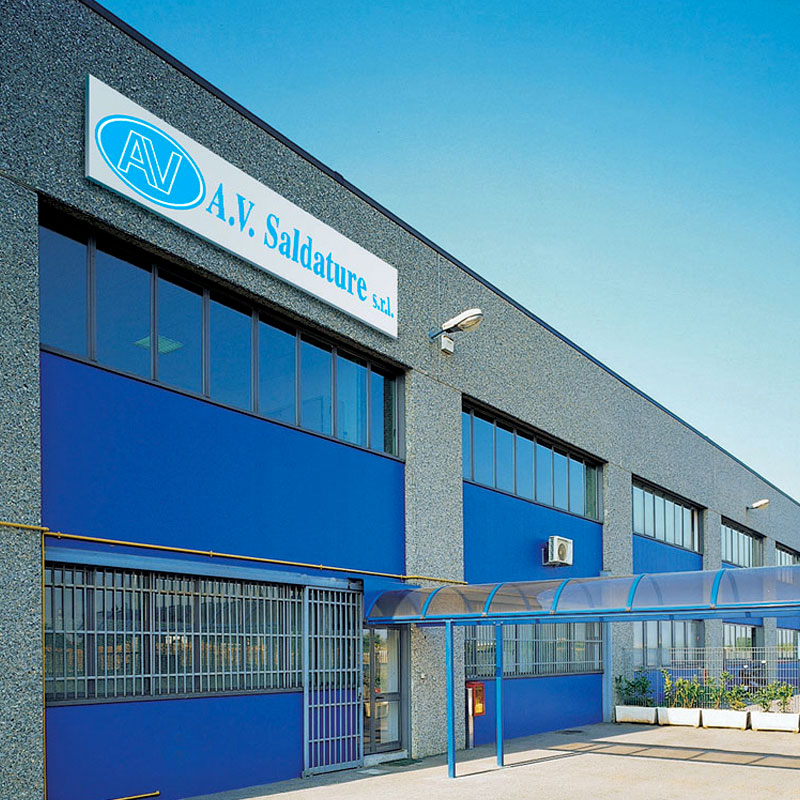 It was 1980, Nottingham Forest, won for the second time the champions league, Solidarity Trade Union Formed in Poland and shipyard workers go on strike, Post-It notes are officially introduced to U.S. stores, John Lennon was shot and killed while Kim Kardashian was born in LA. In this year, the first embryo of what will became A.V.Saldature srl is funded in a garage in Italy.
Today AV Saldature still remain a family company with solid roots and an international view. Our core business are: ALLOYS and FLUXES for brazing, POWDERS and PASTES. Our Customer are diversified for size, geographical area, sectors, find the best solution is a challenge that we win every single day. Customer satisfaction trough innovation, this is what our management is focus on.
Our people works in a family company, like a family company sharing our values. Our goal is to help our customer and partners to make your and our Idea into things.
ABOUT US
Our Team
Behind AV Saldature there is a team of professionals who are always attentive to customer needs.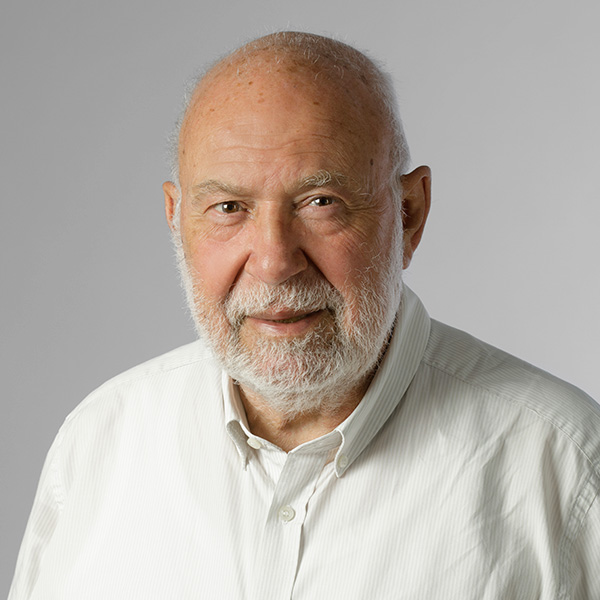 Vincenzo Aprile
PRESIDENT / FOUNDER
Lucia Vianello
MAJOR PARTNER / FOUNDER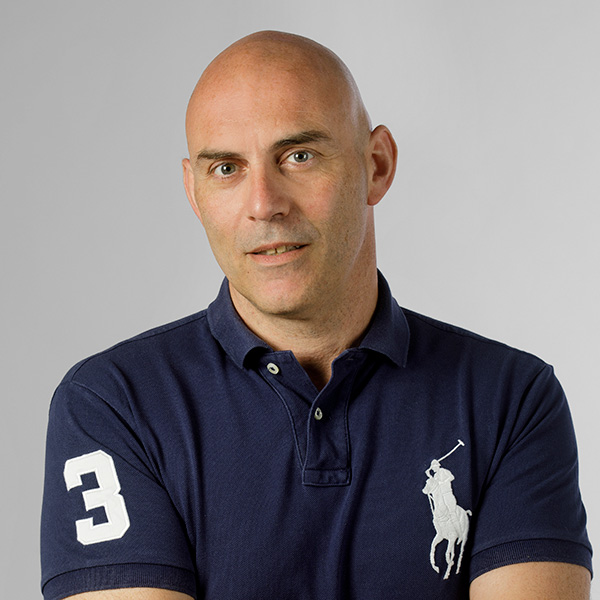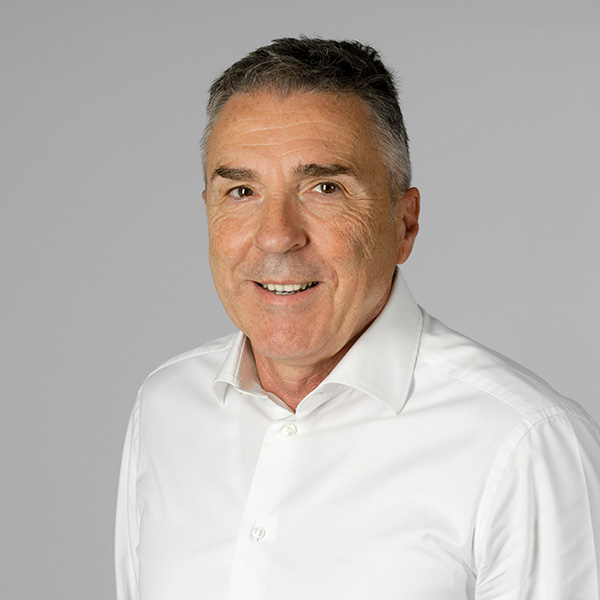 Massimo Vergani
SALES DIRECTOR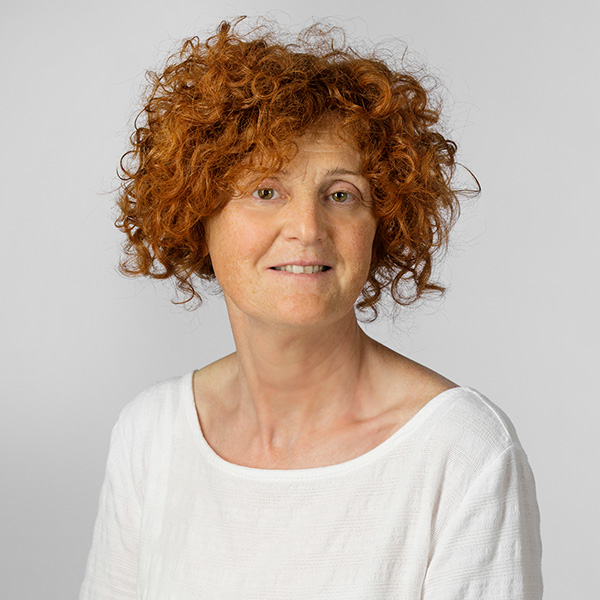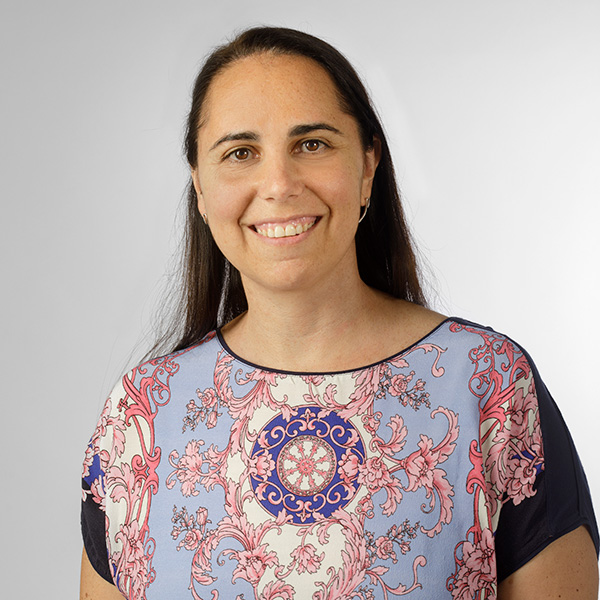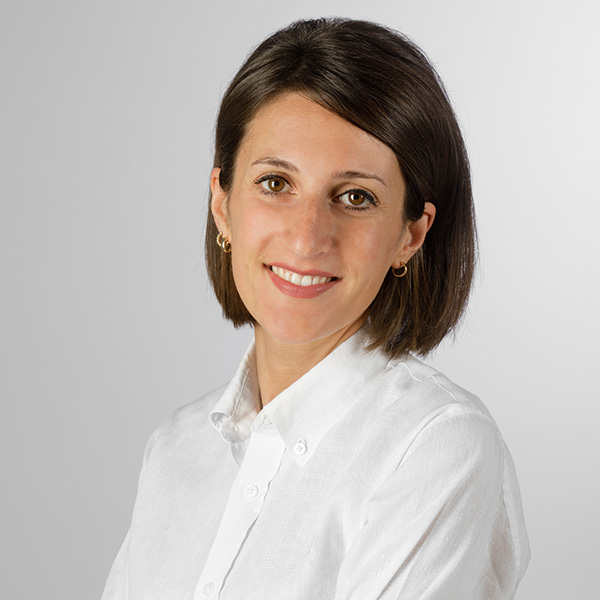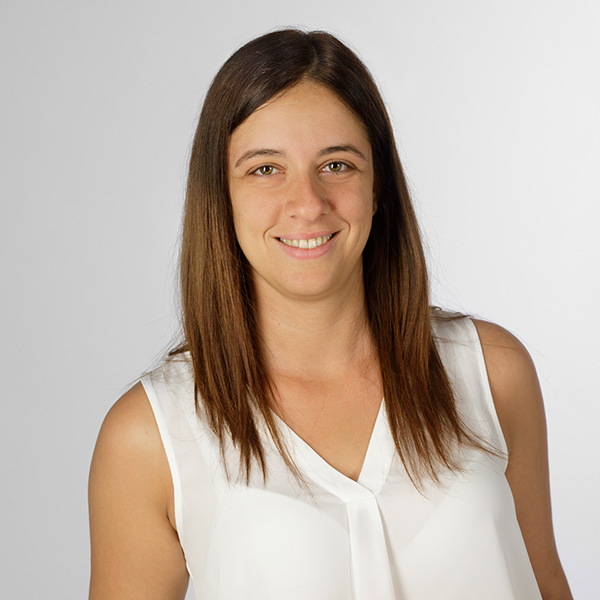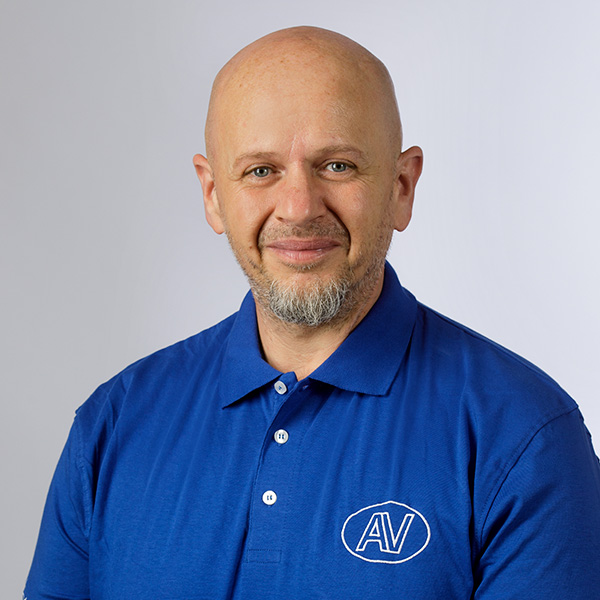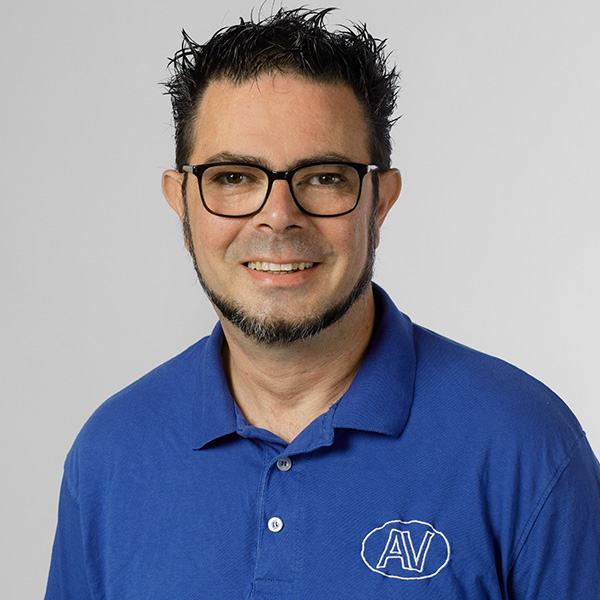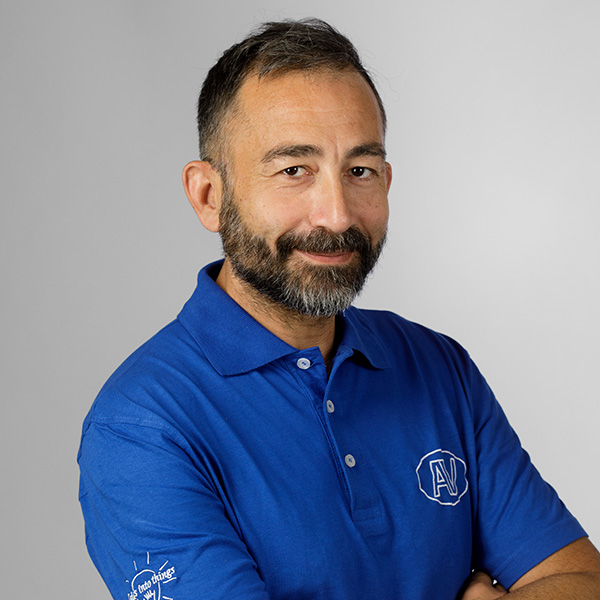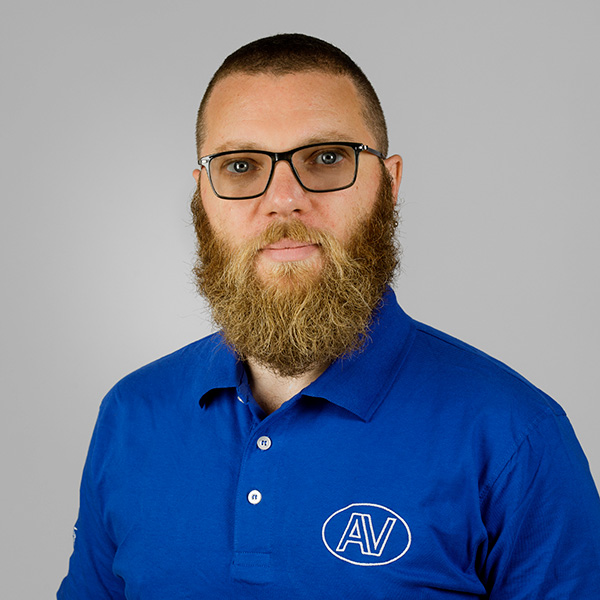 AV SALDATURE SRL
Customer and Innovation oriented company
8
8 MLN EUR TOTAL TURNOVER
40
MORE THAN 40 YEARS IN THE MARKET
1500
MORE THAN 1500 ACTIVE CUSTOMERS
43
EXPORT IN 43 COUNTRIES
50
50 INDUSTRIAL SECTORS SERVED