Schweissen & Schneiden 2023
Wellcome back to ESSEN!
From September 11 to 15, 2023, SCHWEISSEN & SCHNEIDEN — the world's leading trade fair for welding and cutting — took place in Essen, Germany.
Around 40,000 trade visitors from more than 120 countries made their way here to discover the latest trends in joining, cutting, and coating technology.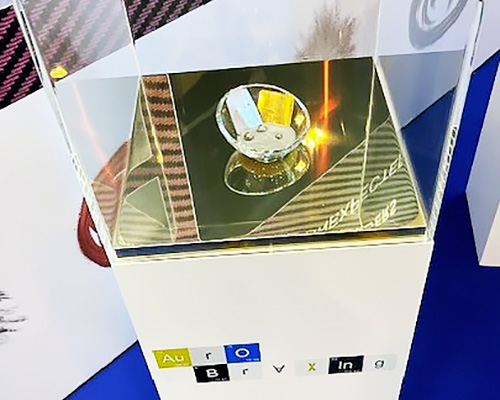 AV Saldature was proud to introduce a new production line for brazing material in powders and paste: Au r O brazing (Gold based alloys with Nickel and Palladium) and the Ag Ti ve B raz In g (special alloy with Titanium to bond diamond and ceramic to metal).
During the show, our staff vas visited by more than 150 people coming from 40 different countries, that could appreciate our product portfolio and the our innovative brazing solution.