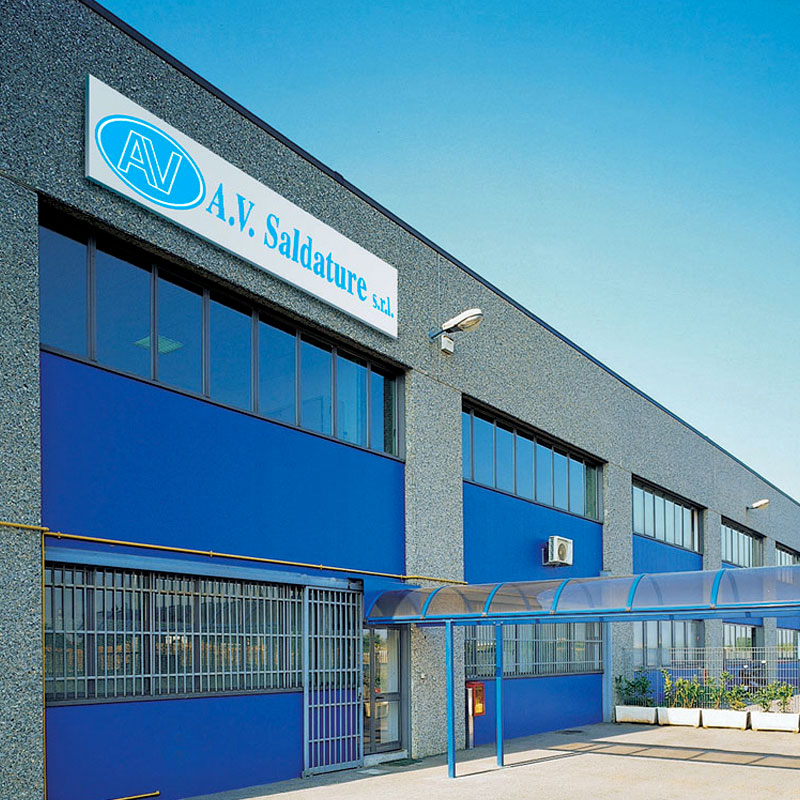 Brazing experts for over 40 years
We manufacture and sell products and technologies for brazing, worldwide. AV Saldature is leader in the Italian market and increasingly present in the European and non-European markets.
PRODUCT CATEGORIES
Choose the best product on the market for your purposes.
PRODUCT APPLICATIONS
Sectors of use of our products.
REACH US FOR ANY QUESTIONS
Do not hesitate to contact us for any type of information you may need.